What is iDEAL?
With iDEAL you can make online payments reliably, securely and easily through a direct online transfer. Payments are done using your bank's mobile banking app or online banking environment.
Is iDEAL a safe?
iDeal is a secure payment method since the payment is done within your bank's app or environment, using strong security techniques and standards.
How to use iDEAL on Omio.com?
When finalizing your booking, you can choose the payment option "iDEAL – Direct Bank Payment".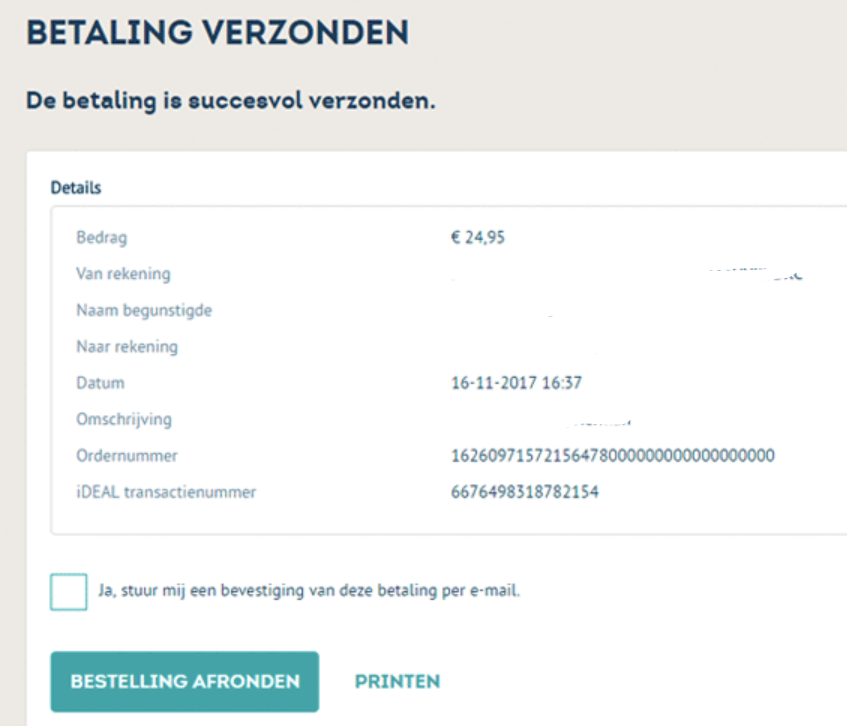 After choosing your bank, you can pay via your bank's app or website.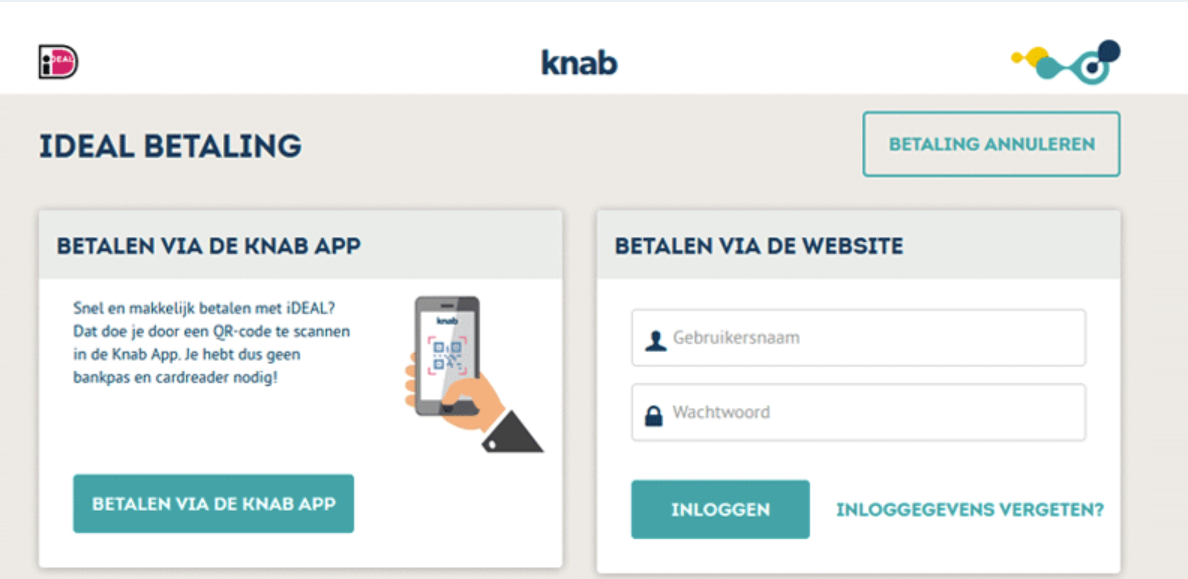 After logging in, you get an overview of the transactions and the instructions on how to pay the bill.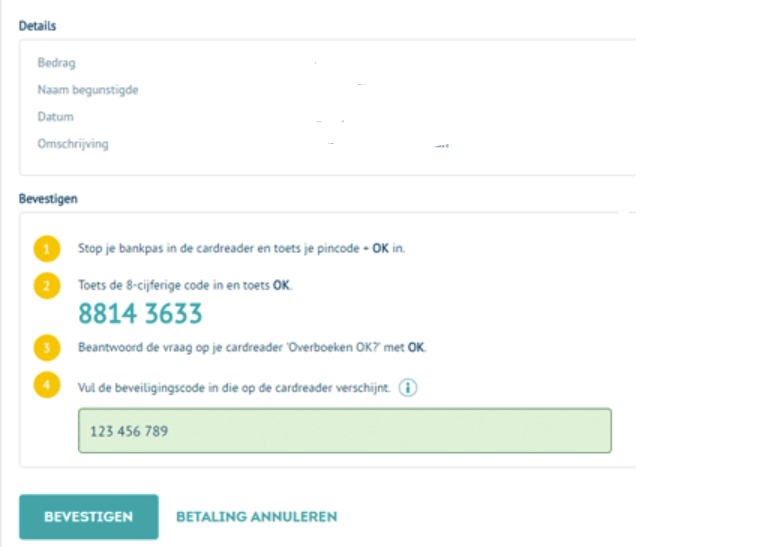 After confirming the transaction by entering the security code, you can review the complete order including amount, transaction ID, order number and finalize the booking.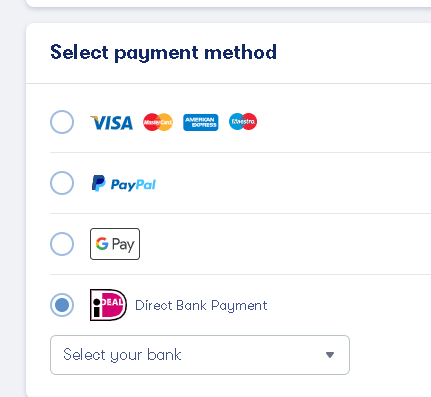 Why can't I use iDEAL?
The currency you selected is not supported by iDEAL. Only EUR payments are accepted.
You are not a resident of the Netherlands.
Your bank does not have a license for processing iDEAL payments. In case your bank name does not appear in the drop-down menu, your bank is probably not supported by iDEAL.