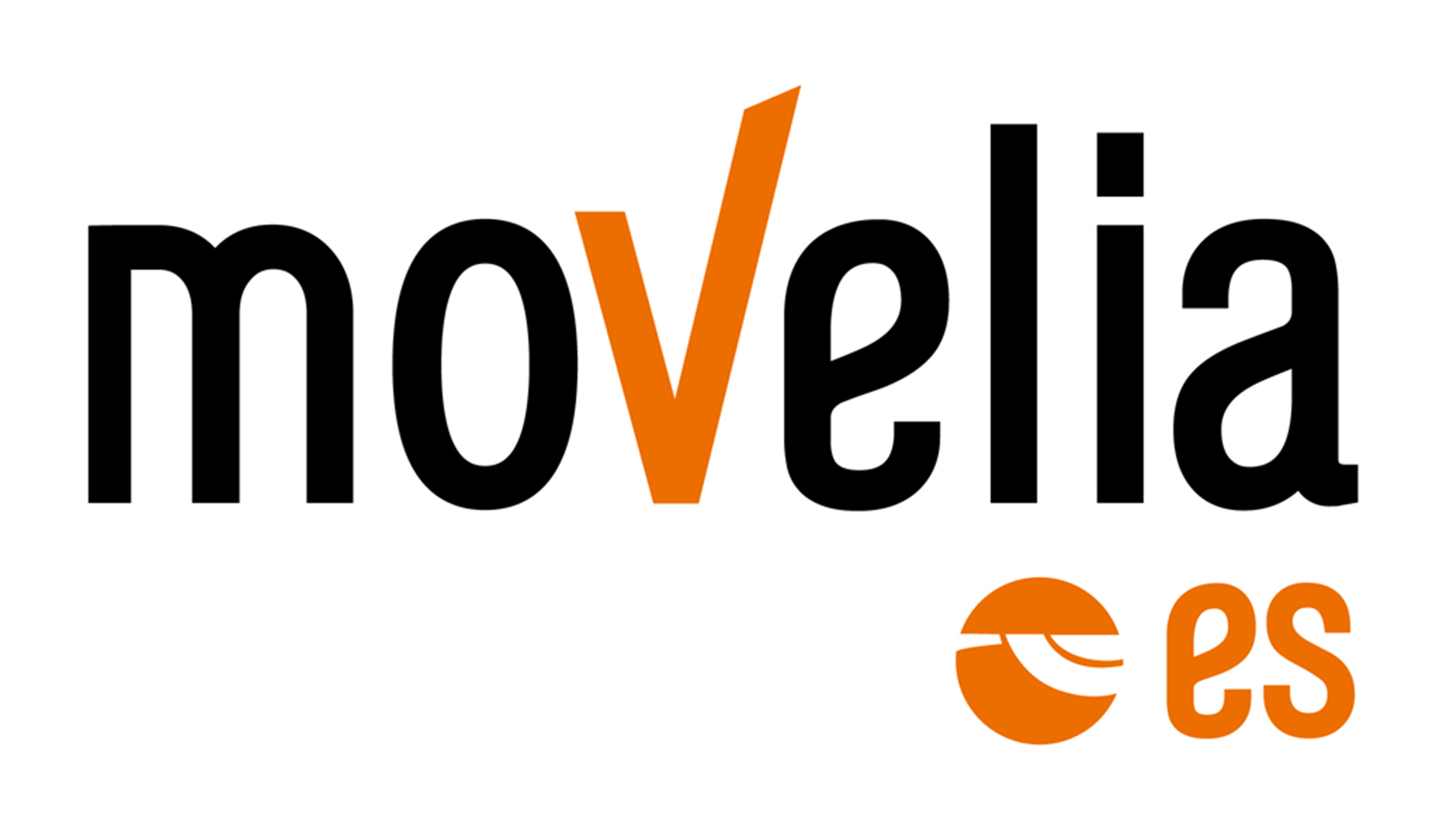 Movelia is a booking platform that combines a large number of different bus operators, allowing them to offer both national routes within Spain and international trips in Europe.
With the exception of Promotional fares, the date/time on the majority of other Movelia tickets can be changed up to 2 hours before. The closer it is to departure, the higher the fee will be to make a change.
Tickets can't be changed less than 2 hours before departure.
In order to change your ticket, please contact us so that we can assist with this.
With the exception of Promotional fares, most other Movelia tickets can be cancelled up to 2 hours before. The closer it is to departure, the higher the fee will be for cancellations.
Tickets can't be cancelled less than 2 hours before departure.
If the fare type of your ticket allows for cancellations, you can easily do this through Your Bookings.
Tickets are only valid for the passenger whose name is on the ticket and they will need to travel with ID. Modifying a name on a Movelia ticket is not possible.
All seats include free WiFi and power sockets.
Please
let us know
if you have experienced a delay or cancellation on your train and we will be happy to contact Movelia for you to try and get a resolution.
Infants: 0-3 years old. They travel free of charge on your lap. If you wish to reserve a seat for your infant, you will need to purchase a child fare ticket.
Child: 4-11 years old. Child tickets are discounted.
Adult: 11+
Seat reservations are automatically allocated at the time of booking subject to availability. Groups of passengers in the same booking will be seated as close together as possible. On occasion seat reservations can be changed, but this is not guaranteed.
It's mandatory to print the tickets for all international routes. Tickets also need to be printed for national routes with the carriers Alsa, Hife, Autobuses la Unión, La Burundesa and Trasnportes Generales Comes.
For national routes with any other Movelia carrier, mobile tickets are accepted.
For passengers with disabilities, tickets should be booked directly with Movelia.
There are adapted vehicles where wheelchair users are able to travel in their own chair. These tickets must be reserved at least 48 hours in advance, at no additional cost on the Movelia website.
The luggage you are allowed depends on which carrier is operating on the Movelia ticket. The most common carriers and their allowances are as follows:
Alsa: You can carry up to 30kg of luggage free of charge on national trips, and up to 50kg on international trips.
Avanza: You can take 2 suitcases in the hold with a total combined weight of 30kg. You can also take up to 2 pieces of hand luggage.
Vibasa: There are no restrictions on luggage as long as larger suitcases are stored in the luggage compartment below the cabin.
On national trips, yes! However there are some conditions so please read the information on the Movelia website carefully before you travel.
Pets are not allowed to travel on international trips.
On national trips, bicycles are allowed by paying an extra charge, and you will need to book your ticket directly on the Movelia website as it is unfortunately not currently possible on Omio.
Bikes are not permitted on international trips.
There are currently no supported discount cards when booking a Movelia ticket on Omio.