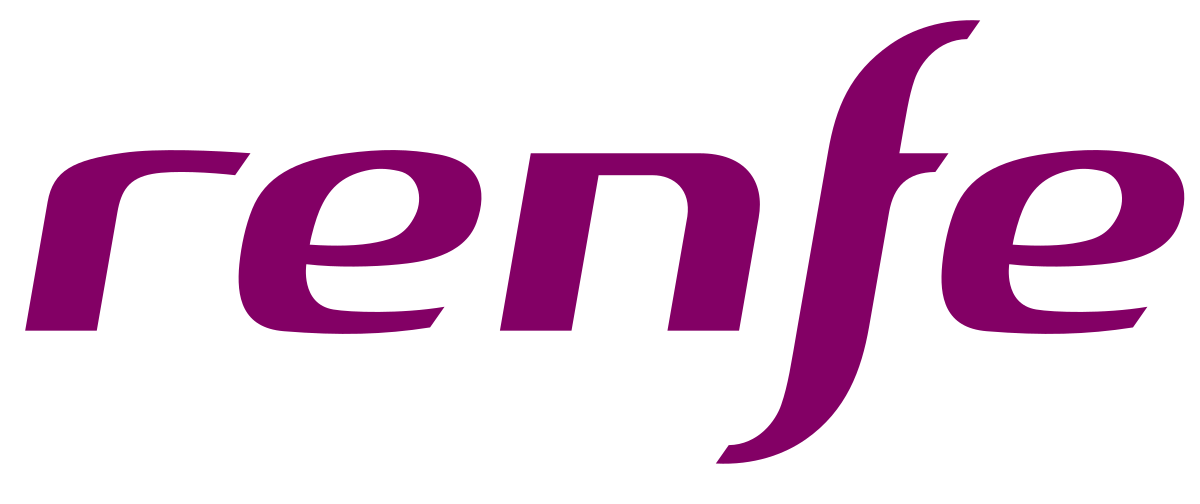 Renfe is a Spanish rail company with routes covering around 15,000 kilometres. Renfe trains also travel from Spain into France in cooperation with France's national train company, SNCF.
Changes to the date, time or itinerary are dependent on the fare type selected. You can see your options below:
Básico (Basic Fare): This is the cheapest fare that unfortunately cannot be changed.
Elige Estandar/Comfort: These tickets can be modified subject to a fee.
Premium: Tickets can be changed up to 7 times without fees up to 30 minutes before departure, but any price difference needs to be paid.
Ida y Vuelta: The ticket can be modified up to 3 times without fees up to 30 minutes before departure, but any price difference will need to be paid.
In order to change your ticket, please get in touch with us so that we can handle your request.
If the fare type of your ticket allows for cancellation, you can easily do this through
Your Bookings
. See the options for each fare below:
Básico (Basic Fare): This is the cheapest fare that unfortunately cannot be cancelled.
Elige Estandar/Comfort: Tickets can be cancelled, subject to a 30% fee.
Premium: Tickets can be cancelled, minus a 5% fee.
Ida y Vuelta: The whole booking can be cancelled minus a 15% fee. However, if you cancel the outbound or inbound tickets separately, the fee is 40%.
Renfe tickets are automatically issued without the passenger name. This means they are valid for anybody to use and you are not required to have any ID to travel.
Passengers have the option of choosing first class, second class, or second+ class.
Second class: Standard seats, power sockets for laptops & mobiles.
Second+ class: First class seats without lounge access or a meal.
First class: Reclining leather seats, complimentary newspaper, and power sockets. Access to club lounges at arrival and departure stations. A meal served at your seat on weekday AVE services.
Unfortunately incidents can happen, and unexpected delays and cancellations do sometimes occur.
Please contact us if you have experienced a delay, cancellation, or strike, and we will be more than happy to contact Renfe on your behalf to try and get a resolution for you.
For more information on any announced disruptions, you can visit our Disruptions Page.
Infant: under 4 years old. Passengers must select a free child's ticket during the booking process.
Child: 4 - 14 years old. A 40% discount is automatically applied to the ticket price of a General fare. If the Promo fare is cheaper, the child will be issued a Promo ticket instead of a general one.
Adult: 15+
Seat reservations are automatically allocated at the time of booking subject to availability. Groups of passengers in the same booking will be seated as close together as possible. Seat reservations cannot be changed after booking.
Note: It is not possible to reserve a seat on Regional Express (R. Expres) journeys.
This depends on whether you are travelling domestically (within Spain) or internationally.
Domestic routes: You can show your tickets from a mobile device.
International routes: You will need to print your tickets to travel. Tickets can be printed from any of the main stations (i.e. in large cities) via the purple Renfe ticket machines, but they cannot be printed from a ticket office.
It is not currently possible to book the required services for passengers requiring assistance through Omio, therefore we would recommend that you place the booking with Renfe directly.
Wheelchairs should not exceed 70 x 130 x 140 cm (width, x depth x height).
You can carry up to 3 pieces of luggage on a Renfe train. You will need to ensure that each piece of luggage does not exceed 85 x 55 x 35 cm and 25 kg in weight.
Luggage will need to be placed in the designated areas on the train.
Yes! However there are some conditions so please be sure to check with Renfe directly before you travel.
Guide dogs travel for free on all Renfe trains.
Domestic journeys: Bikes will need to be folded or dismantled on AVE, Larga Distancia (long distance) and Avant trains. They should be stored in a bag or case not exceeding 180 cm (combined dimensions).
International journeys: Bikes are free of charge if folded and carried in a case not exceeding 120 x 90cm.
The following discount cards can be applied to your Renfe booking during the booking process on Omio:
Tarjeta+Renfe Joven
Tarjeta Dorada