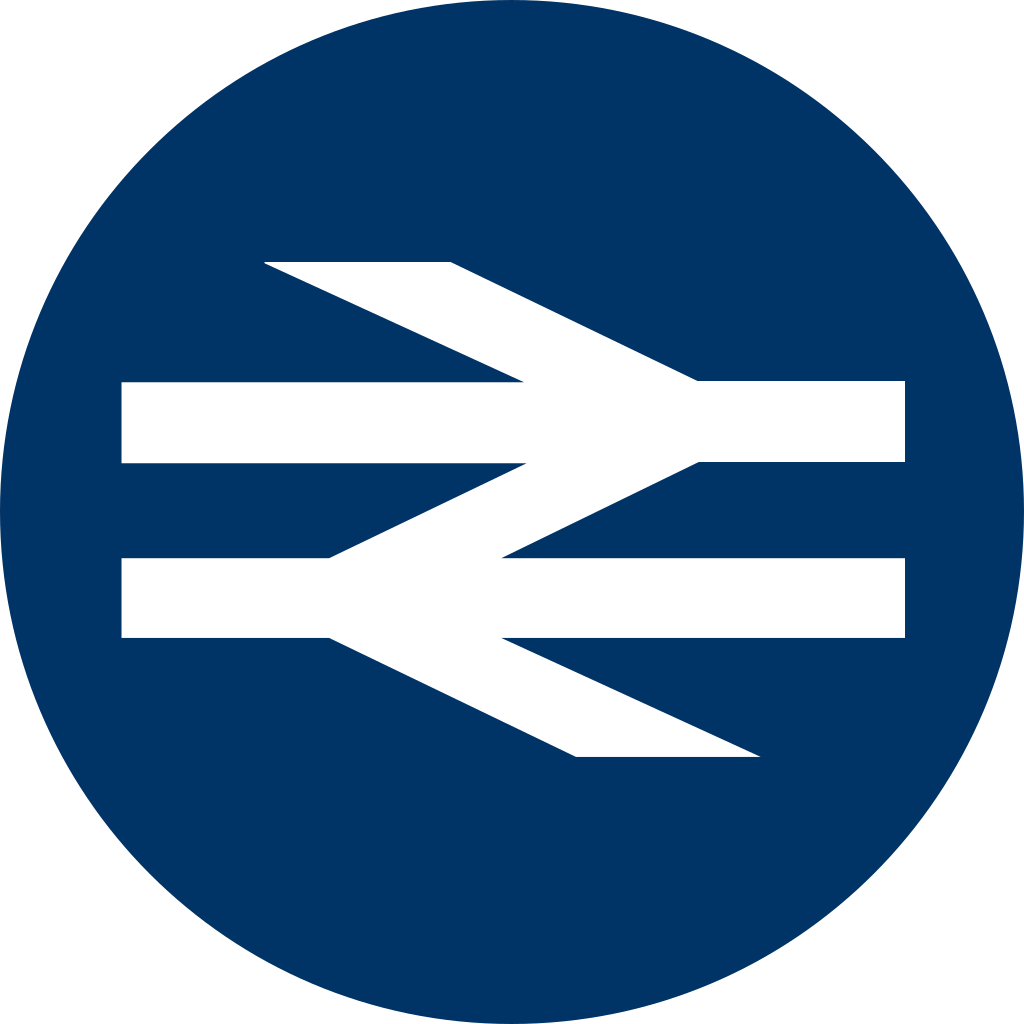 The UK rail network is serviced by over 25 different train operators. Luckily, their tickets all follow the same terms and conditions.
It is not possible to make direct changes to a UK Rail ticket.
Off-Peak, Super Off-Peak or Anytime fares can simply be cancelled and a new ticket can then be purchased for the desired route, time or date.
In the case of tickets with an Advance fare, you can exchange your ticket by first booking a new one for the same route but a different date/time, and then claiming a refund on the original booking.
UK rail refunds must be requested no later than 28 days after departure. Whilst not all tickets are refundable, you can check your options depending on the fare you selected:
Off-Peak / Super Off-Peak / Anytime fares: These tickets can be refunded through

Your Bookings

, minus a £10 fee set by the UK rail operators.
Advance fare: These tickets can only be refunded if a replacement ticket has been purchased before departure, for the same route, at a different date or time. You can then request a refund of your original ticket by contacting our

Customer Service

team.
UK rail tickets are automatically issued in the name of the purchaser. Don't worry though, they are valid for anybody to use and you are not required to produce ID when travelling (unless a railcard has been used).
Within the UK rail system, first class and second class seating are available. First class compartments are more spacious and generally quieter. Not all UK rail companies offer first class seating, but you can find out which ones do here.
Unfortunately, accidents can happen, and unexpected delays and cancellations do sometimes occur.
If your train is delayed or cancelled, but you still completed your journey, you can make a claim with the train operator through the Delay Repay scheme. The name of the train operator is on your ticket, and your claim will be handled by them directly.
If you did not complete your journey, you can make a claim by contacting our Customer Service team.
For more information on any announced disruptions, you can visit our Disruptions Page.
Infant: under 5 years old, up to two infants can travel free of charge with each fare-paying passenger.
Child: 5-15 years old; a 50% discount is automatically applied to the ticket price. It is a good idea to carry proof of the child's age when travelling, just in case.
Adult: over 16 years old.
Not all UK rail operators allow for seat reservations on all routes. When available, they will be applied to Advance fares, subject to availability.
Off-Peak, Super Off-Peak or Anytime fares: As these tickets are flexible and are valid for use on a number of different trains, seat reservations are not applied.
Any preferences you select during the booking process will be applied when possible but are not guaranteed.
There are two ticket types in circulation within the UK rail system.
Ticket on Departure (ToD): These tickets must be printed at the station before travelling, either at a ticket machine or the ticket desk. You will need your 8 digit booking reference and any bank card to print the tickets. The bank card does not need to be the same one you used to book.
E-tickets: These can be shown from a mobile device either as a PDF file or from within the Omio app. E-tickets can also be printed at home onto plain paper and brought to the station. It is not possible to print these tickets at a ticket machine or desk at the station.
You can print and collect your ToD tickets from any of the stations listed in the dropdown menu below:
Assistance is readily available at stations around the UK. Passengers will need to contact the specific train company that they are travelling with in advance of their journey in order to make the necessary arrangements. The contact details for the UK rail operators can be found here.
On UK trains you are allowed to travel with three items of luggage for free; this includes two large items (e.g. suitcases) and one smaller item (e.g. a briefcase).
Full details of the free luggage allowance and any additional fees are available by contacting the individual UK rail Companies directly here.
Yes! However, there are some conditions, so please be sure to read the full conditions here before travelling.
You can typically travel with your bike on all UK rail services, subject to space availability with the individual rail operator. The National Rail website has got you covered. Simply click here to find out more.
All major UK railcards are supported and can be selected during the booking steps. If only one passenger in a group has a railcard, please make sure that you book the tickets separately.